Marc Trigalou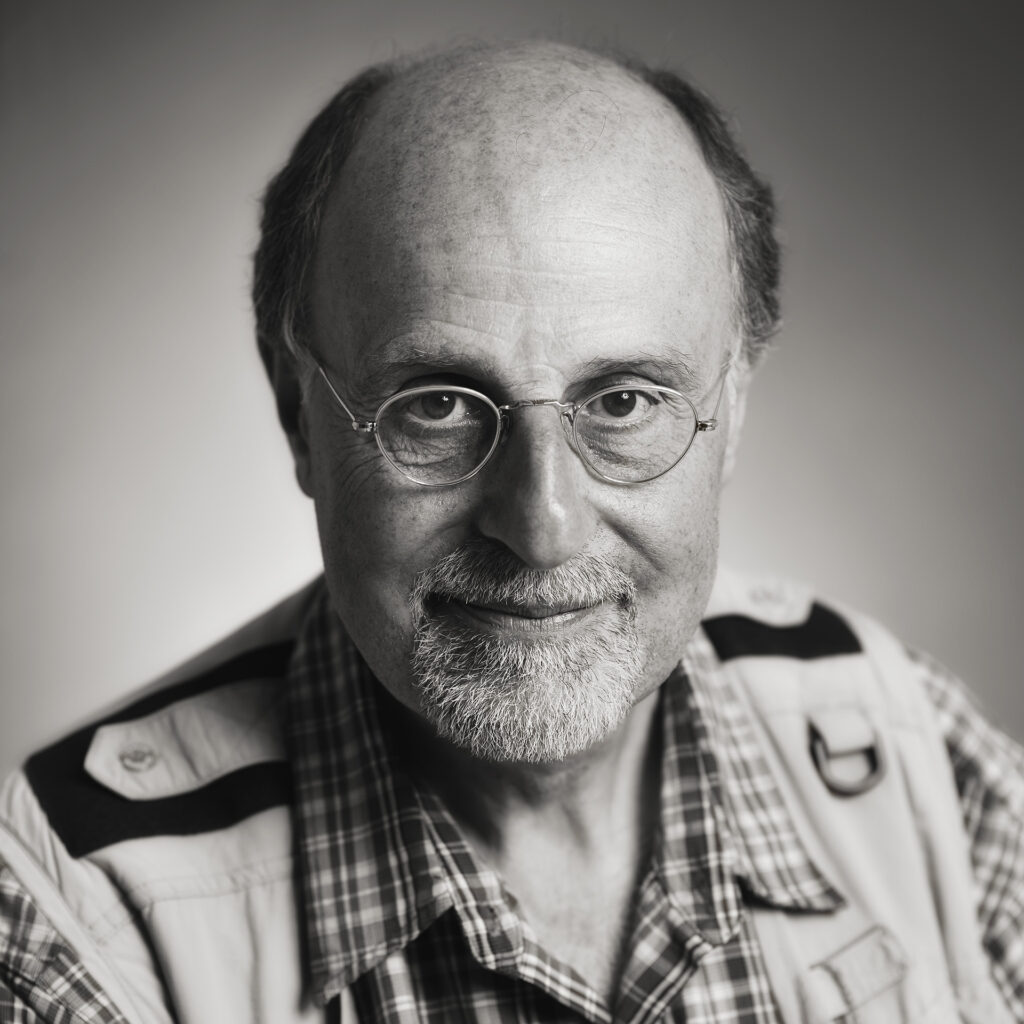 I'm 69 years old, practicing photography since I was 17, when my brother introduced me to the magic of the darkroom. This passion has never left me since that time.
I am a member and former President of the Photo Image Club Aulnaysien that I have been frequenting faithfully since 1973, and with which I participate in federal competitions. I have participated for years in many international exhibitions honoring the unique image, but from a recent time, I prefer to concentrate my efforts on the creation of files or series that allow me to present in-depth work.
In photography, I practice all kinds of subjects. For example, I like to remain contemplative, waiting for the good light, alone in the early morning, to immortalize a landscape spotted the day before.
But I take maximum pleasure in reporting, in particular of festivals, religious events or not, wherever it happens: at the end of the world or close to my home. The crowd, even if it sometimes scares me, (we are less nimble with age) intoxicates me and exalts my passions.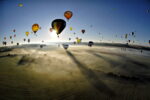 Eric Forey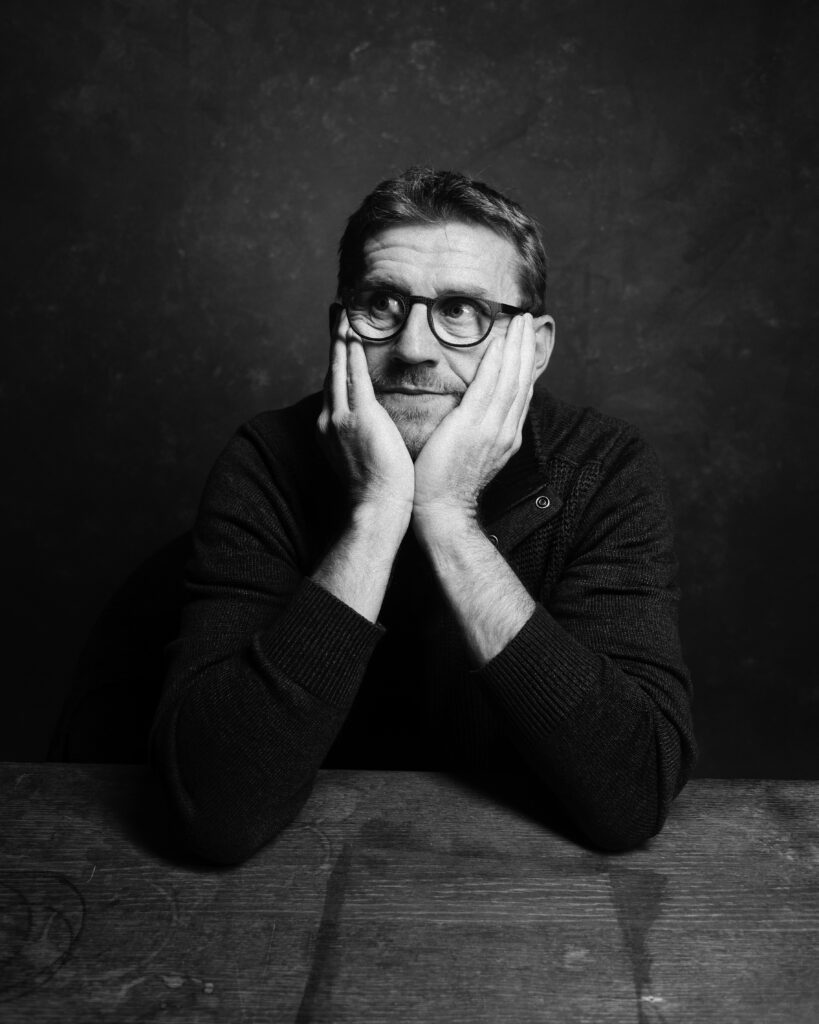 Eric Forey began to photograph a the age of 12 and has neverstopped since. He went professional in 2010 because he wasreceiving large numbers of commissions, requests for sponsorships and sales. He gives classes to individuals, corporations and Government agencies on basic technique, composition, photographing architecture, urban photography, series… He has given lectures on architectural and urban photography to photo clubs, corporations and architecture students in Paris, Geneva, Namur and Lyon.
He has published three books for the general public: Photographing Cities (published by Pearson, 2012), Serial Photographer (Pearson, 2014) and Urban Photography (Knoware, 2015).
He holds shows regularly throughout France (Bordeaux, Toulouse, Paris, Dax, Perpignan, Cholet, Lyon …). He has won a number of prestigious awards such as Photos of the Year in the architecture category and the Ilford Award for black and white photography. His work is often published in the international press.
His method is to search for shape, to seek out colour, to noticewhat no one else sees. He will move forward, move back, turn around in order to discover beauty where it is least expected. He looks up, he slows down, he bends over, he squats, he drinks in the city. He waits for the light, he takes the time to seek out harmony where it is hidden. He learns to experience the city differently, to tingle with excitement in front of a façade or the siding on a building, to be moved by a wall. He lives and breathes the city, the entire city. He reinvents the urban context until it becomes a world.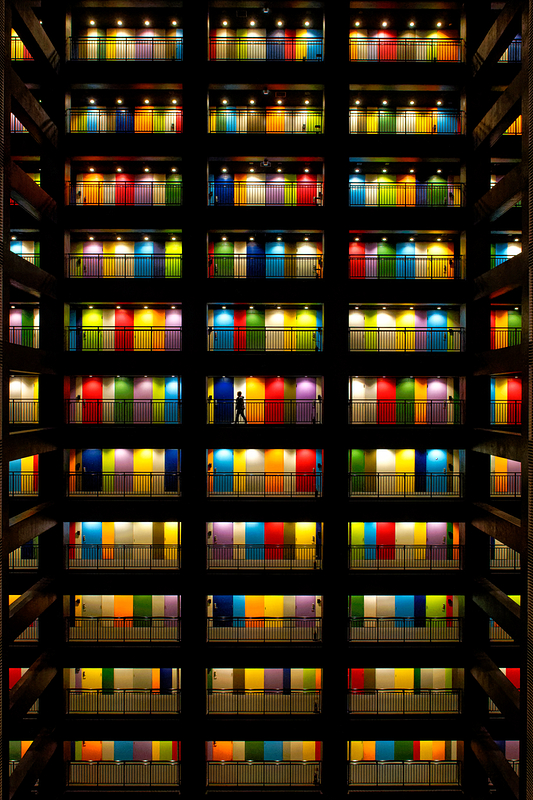 Hervé Wagner
Due to a personal constraint, Luis Leandro Serrano will not be able to attend to the judgment of the contest this year. Hervé Wagner, EFIAP, will replace him to judge the Salon Daguerre 2021.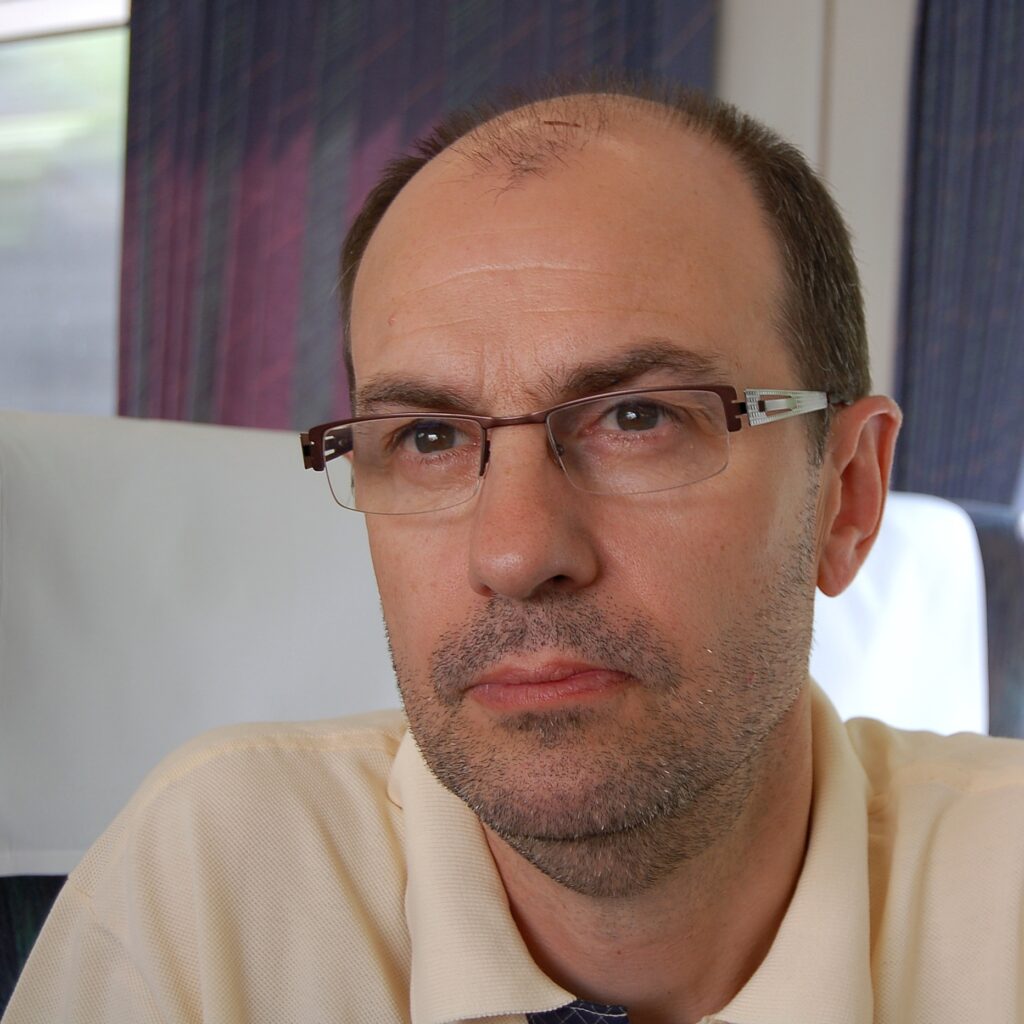 I have been « pressing the shutter button » for a very long time, but I have been really shooting pictures for the last 23 years. Then, I have been starting very quickly to animate a small association that I had co-founded. I also very quickly started to organize photo outings, which were not so common by the end of the last century.
I have been a member of Club Paris Val de Bièvre for the last 20 years. There I have learned a lot and I quickly got involved in it, whether in terms of photographic or administrative activities.
What I love about photography is that this activity is eye-opening. Indeed we look much more at what surrounds us, we are more attentive to the details of things, of situations or of people that we meet. I also like the feeling of being on the lookout for the right situation, of feeling that in a given situation something interesting is going to happen and of pulling the trigger at the right time. Then from the basic negative (or from the file now) interpreting, optimizing the impact, rendering and printing of the photo is also an interesting and fulfilling activity. And of course I really appreciate the human relations that all of this gives rise to, including the animation of photographic activities.
I have got the EFIAP distinction for many year, and i currently have 255 images which were accepted in many contests. As well, i regularly exhibit my photos in Paris and in Japan.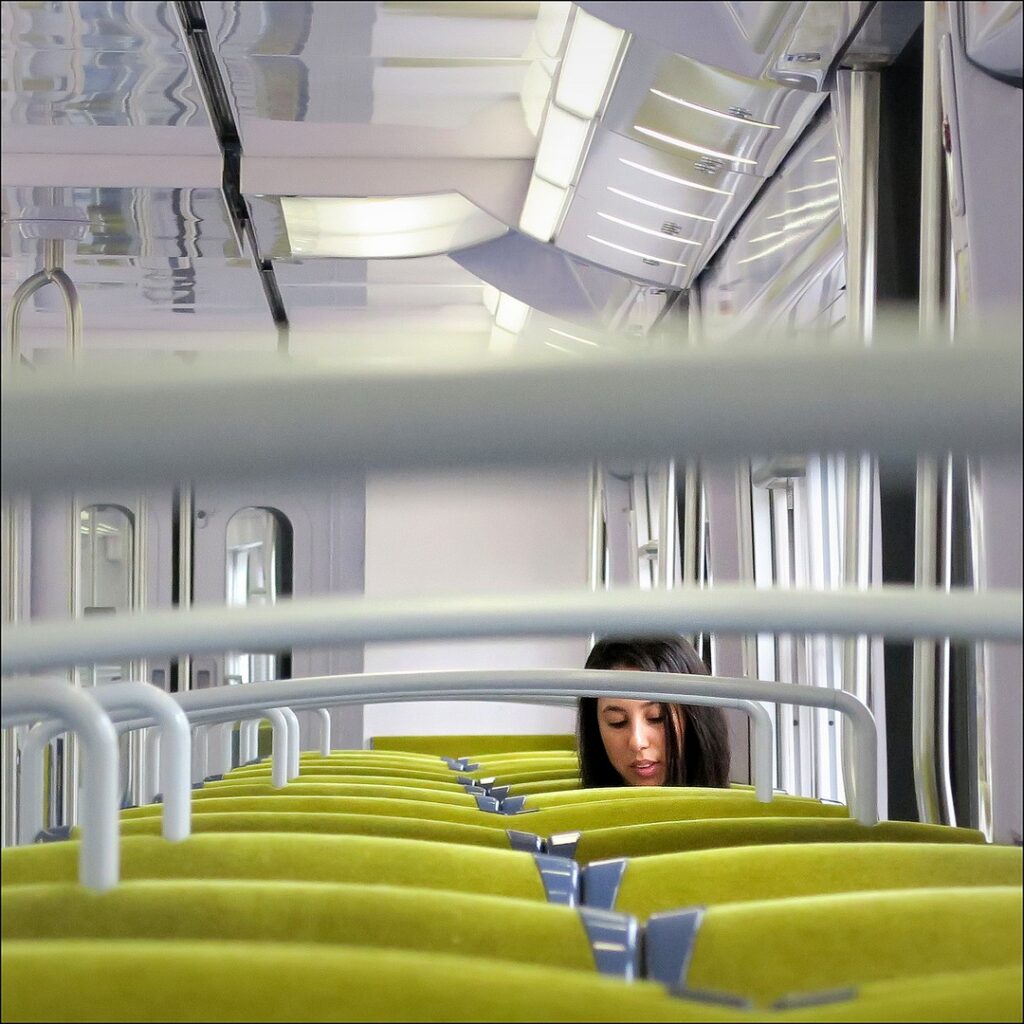 Luis Leandro Serrano
Due to a personal constraint, Luis Leandro Serrano will not be able to attend to the judgment of the contest this year. Hervé Wagner, EFIAP, will replace him to judge the Salon Daguerre 2021.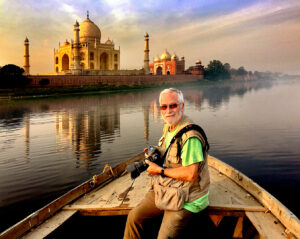 My first steps began in 1968, with a compact camera and a small laboratory, then I went on to use a reflex camera and expanded the laboratory.
These years of analog photography have served as a basis for me, of everything I have learned afterwards.
In 2004 I started using the DIGITAL system in which I am immersed.
Both on an analog and digital level, I have been quite successful, with a considerable number of national and international trophies (more than 700 altogether). I have made individual and group exhibitions in different cities of the Spanish State, and some other collective in various European cities.
Distinctions: MFCF5 * and MCEF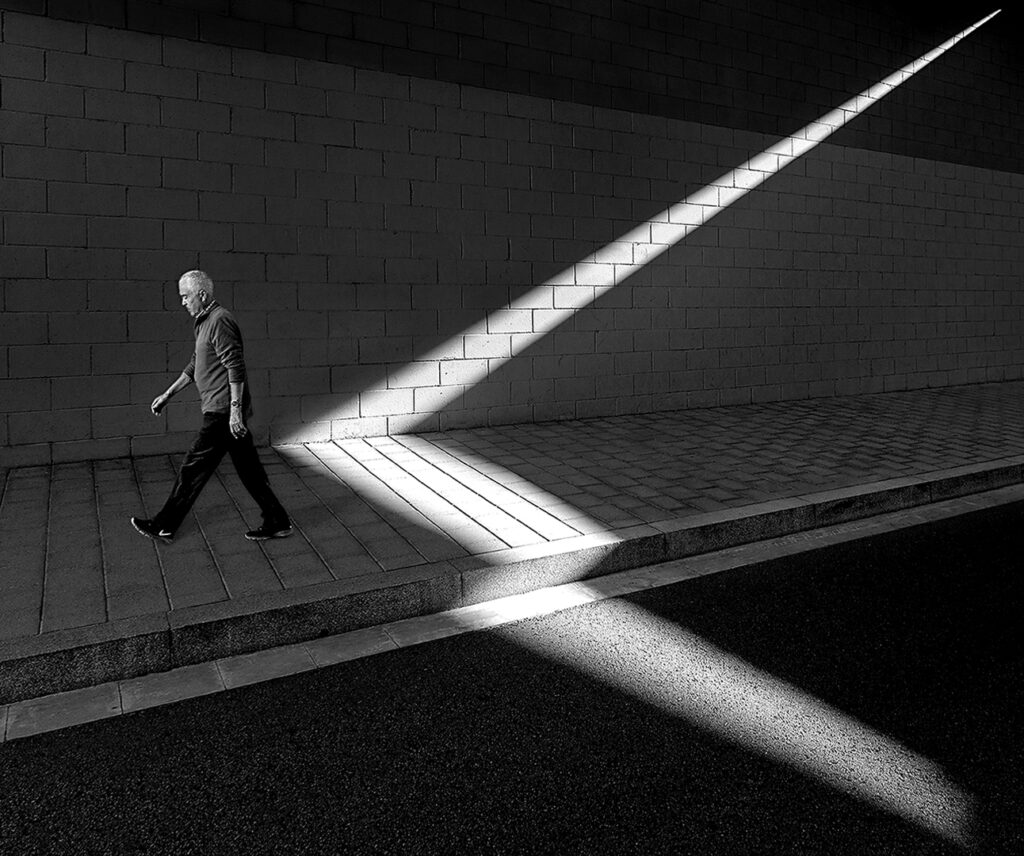 Brigitte Monjaux
Due to a personal constraint, Brigitte Monjaux will not be able to attend to the judgment of the contest this year. Marc Trigalou will replace her to judge the Salon Daguerre 2021.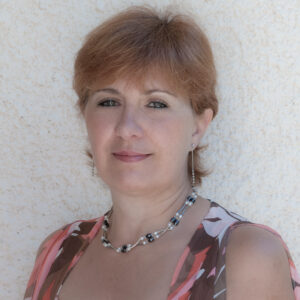 Photography is a means of expression. By stopping a movement, capturing an atmosphere, seizing a moment that moves us, we divulge a part of ourselves.
The tools we have at our disposal enable us to reveal the instants we have captured while revealing our own artistic vision.
My photographic style is inspired by pictorialism, I seek a form of esthetic which emphasizes my sensitivity and my individual perception, I use the digital techniques available in order to give life to my photographs and transform reality using my imagination.
A photo may be well framed, correctly exposed, and still leave the viewer totally indifferent, whereas an imperfect image may deliver a message, surprise or move the viewer, in which case it will be a much better photo.
A fine image is geometry modulated by the heart.

Willy Ronis
I take the time to photograph everything, to have fun. I see it as a particular emotional experience, something intuitive.
Distinctions:
AFIAP (Artiste de la Fédération Internationale d'Art Photographique)
Ambassador FPF
1st prize, concours d'auteur FPF (2017)
Best fine art photographer FIAP salon International de Mayet (2017)
Best Colour Print fine art photographer salon International de Riedisheim (2018)
Various awards from International salons