Brigitte Monjaux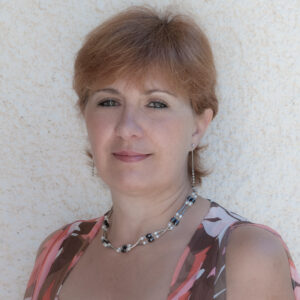 Photography is a means of expression. By stopping a movement, capturing an atmosphere, seizing a moment that moves us, we divulge a part of ourselves.
The tools we have at our disposal enable us to reveal the instants we have captured while revealing our own artistic vision.
My photographic style is inspired by pictorialism, I seek a form of esthetic which emphasizes my sensitivity and my individual perception, I use the digital techniques available in order to give life to my photographs and transform reality using my imagination.
A photo may be well framed, correctly exposed, and still leave the viewer totally indifferent, whereas an imperfect image may deliver a message, surprise or move the viewer, in which case it will be a much better photo.
A fine image is geometry modulated by the heart.

Willy Ronis
I take the time to photograph everything, to have fun. I see it as a particular emotional experience, something intuitive.
Distinctions:
AFIAP (Artiste de la Fédération Internationale d'Art Photographique)
Ambassador FPF
1st prize, concours d'auteur FPF (2017)
Best fine art photographer FIAP salon International de Mayet (2017)
Best Colour Print fine art photographer salon International de Riedisheim (2018)
Various awards from International salons
Luis Leandro Serrano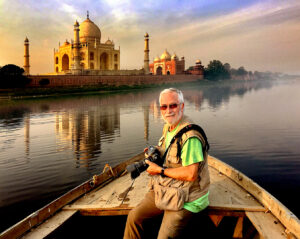 My first steps began in 1968, with a compact camera and a small laboratory, then I went on to use a reflex camera and expanded the laboratory.
These years of analog photography have served as a basis for me, of everything I have learned afterwards.
In 2004 I started using the DIGITAL system in which I am immersed.
Both on an analog and digital level, I have been quite successful, with a considerable number of national and international trophies (more than 700 altogether). I have made individual and group exhibitions in different cities of the Spanish State, and some other collective in various European cities.
Distinctions: MFCF5 * and MCEF
Eric Forey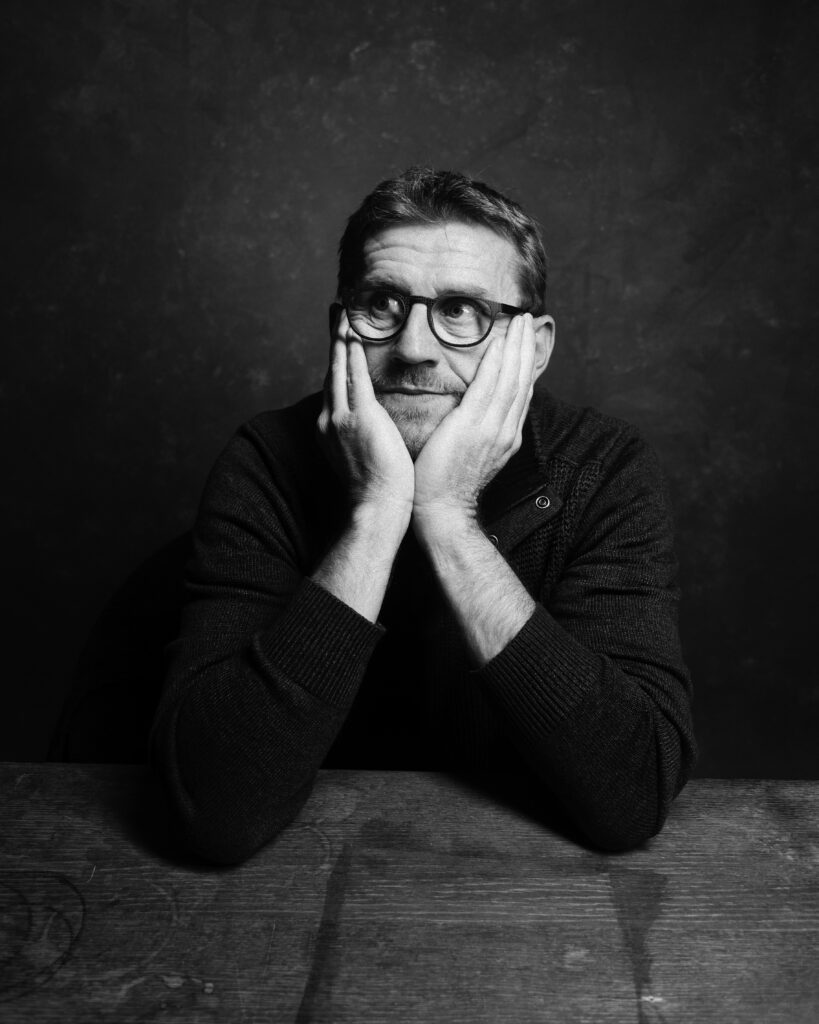 Eric Forey began to photograph a the age of 12 and has neverstopped since. He went professional in 2010 because he wasreceiving large numbers of commissions, requests for sponsorships and sales. He gives classes to individuals, corporations and Government agencies on basic technique, composition, photographing architecture, urban photography, series… He has given lectures on architectural and urban photography to photo clubs, corporations and architecture students in Paris, Geneva, Namur and Lyon.
He has published three books for the general public: Photographing Cities (published by Pearson, 2012), Serial Photographer (Pearson, 2014) and Urban Photography (Knoware, 2015).
He holds shows regularly throughout France (Bordeaux, Toulouse, Paris, Dax, Perpignan, Cholet, Lyon …). He has won a number of prestigious awards such as Photos of the Year in the architecture category and the Ilford Award for black and white photography. His work is often published in the international press.
His method is to search for shape, to seek out colour, to noticewhat no one else sees. He will move forward, move back, turn around in order to discover beauty where it is least expected. He looks up, he slows down, he bends over, he squats, he drinks in the city. He waits for the light, he takes the time to seek out harmony where it is hidden. He learns to experience the city differently, to tingle with excitement in front of a façade or the siding on a building, to be moved by a wall. He lives and breathes the city, the entire city. He reinvents the urban context until it becomes a world.