Sophie Belloni-Vitou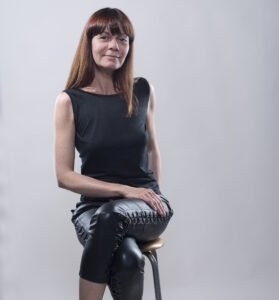 Photography is, in particular, a mode of cultural expression. It allows to escape of conformism and brings me back to basics; a selfless and free satisfaction, with a contemplative view that gives meaning, a more complete, more convincing vision than reality itself. A binary evidence between realism and idealism, which gives it a real creative power in an artistic process. Having studied architecture, I perceive similarities between the Art of designing and the practice of photography. They are both a representation, only the dimension makes the difference.
I am willing to photograph everything, in a fun way, lived as a particular emotional experience rather intuitive.
President of a photo club,
National chairman for the Photographic Federation of France.
Last photographic exhibition in 2018 at the Museum of Arts in Constanta, Romania.
Distinctions:
EFIAP Excellence International Federation of Photographic Art
EFPF Excellence Photographic Federation of France
2017 Tokyo International Foto Awards: Honorable Mention
2018 Moscow International Foto Awards: bronze medal
More recently 2019 a first prize at the International Photography Awards (IPA) in New York for a photography of Architecture and an honorable mention.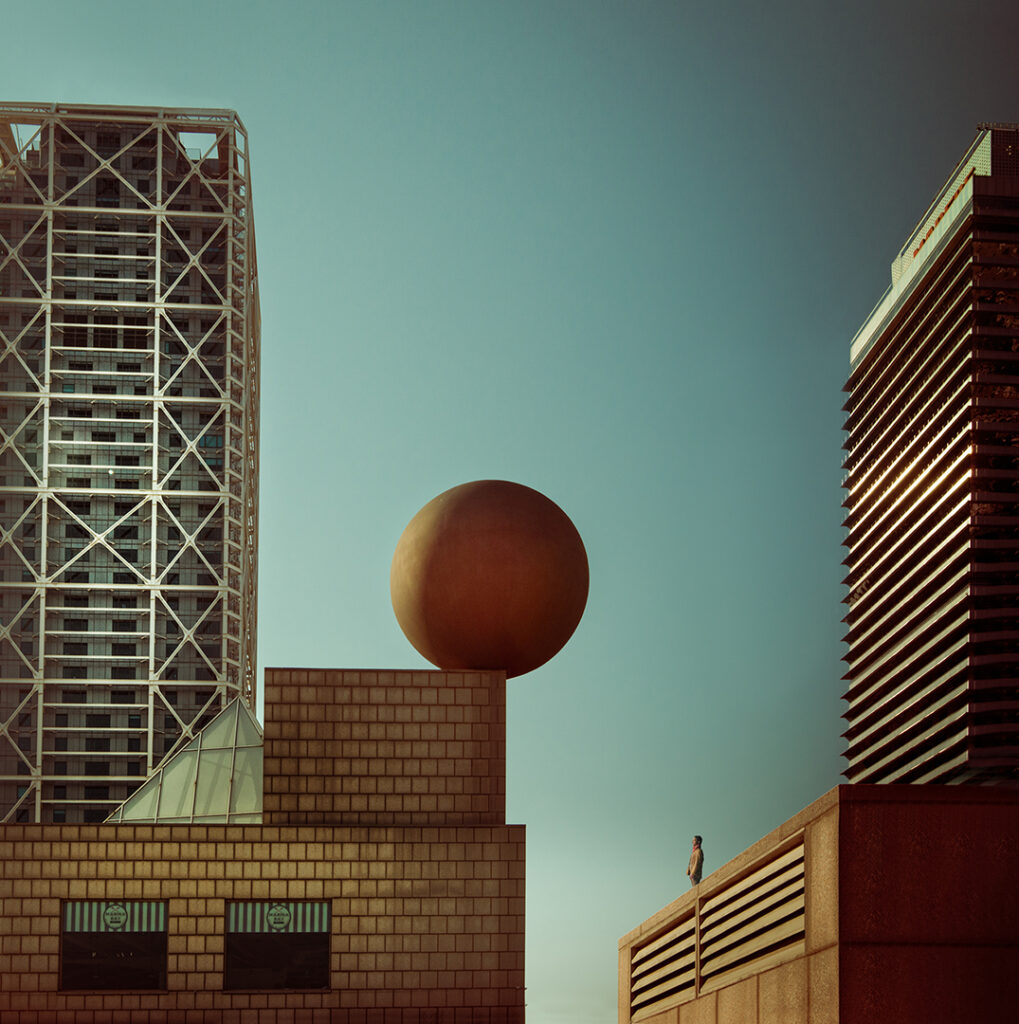 Denis Olivier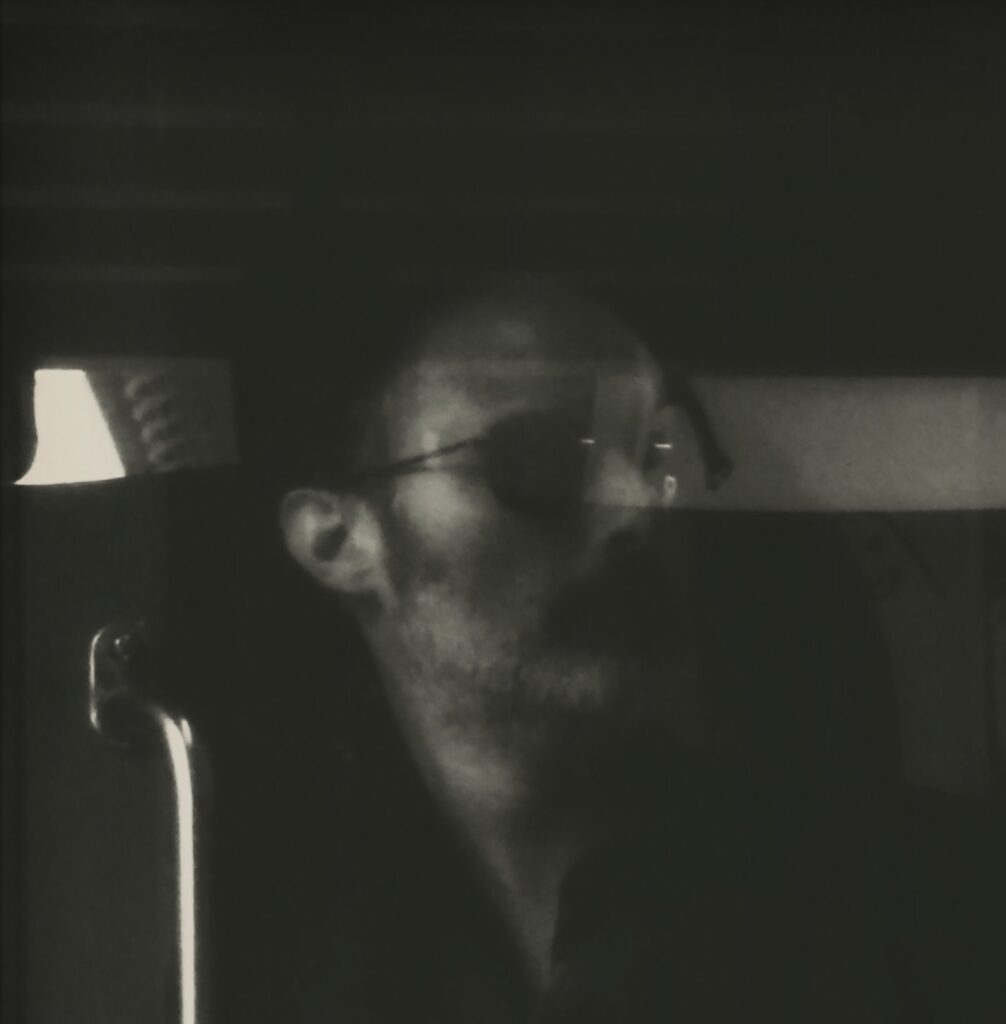 My first encounter with photography took place when my parents performed some strange static dances with an object in front of their face. Later they would close themselves up in a special room under the house for long periods of time, and no one was allowed in. They diligently made sure that they were left to their own devices while inside. One day I was given permission to enter the room and allowed to stay, but on the condition that I didn't move or went out. I remember there was a unique chemical perfume and a red light.
I was bewildered: my parents appeared flashing a white light on a piece of paper using a strange apparatus. Then they dipped it into a clear liquid and Behold! I couldn't believe it, A miracle! They were wizards who created pictures.
In the following years I didn't really follow his experiments, I was too young to manipulate cameras and I prefered to draw. Photography, Architecture and Art was always present around us and I still remember the black and white exhibitions that we visited.
When I was a teenager, I continued to draw and started to paint a little. I even took part in some local exhibitions. At the age of 17 I began to take some photographs, I was especially fascinated by mineralogical micro mounts. I started studying biochemistry, but after 3 years I changed to Poitiers school of fine-arts, and took an interest in computer graphics and generated imagery.
While I was there I meet Alain Fleig who introduced me to art photography. I also felt a need to practise photography, and with a friend we spent a lot of time learning how to develop films and photographs. We did sessions with models, scenery, and discovered France.
The second year I had my first personal exhibition in a gallery, which was a great experience, then a training placement with Philippe Salaün, who was at this time Robert Doisneau's developer. Following this I did some jobs for organizations, shows and commissioned works. I then started in December 1995 working with computer graphics and made use of the Internet.
I worked in artistic direction for several years, then digital cameras came along and I found a way to work quickly and experiment without using too many resources such as film, chemicals, photo sensitive paper and of course the wonderful resource of water. I really came back to photography in 2005, testing landscape in infrared, that brings me into the world of long exposures.
Now I meet and exchange information with many photographers after the freedom Digital SLRs have given me to have exactly what I want with the different lenses and power features. I continue to produce some material and I'm involved and maintain collaborative projects such as Art Limited.
Born 1969, Royan, France,
Currently live in Bordeaux, France.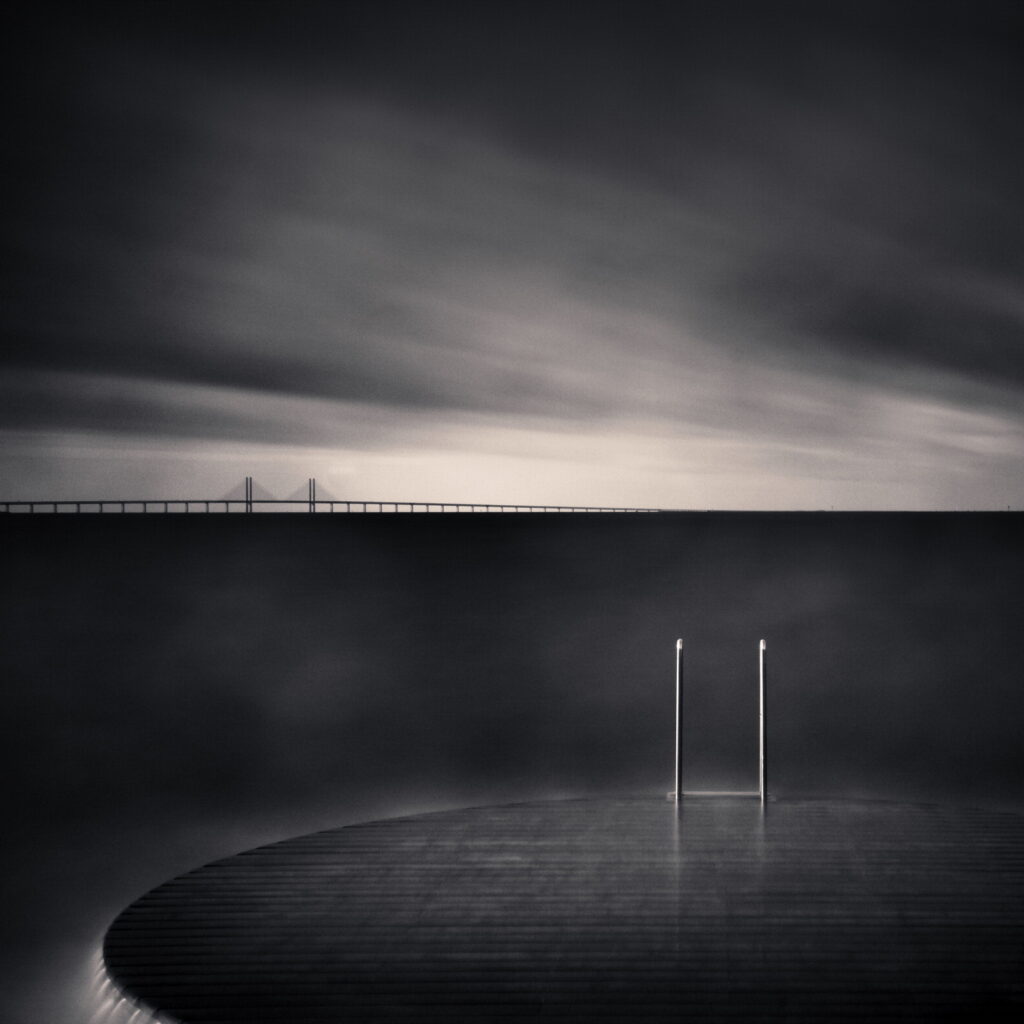 Marcel van Balken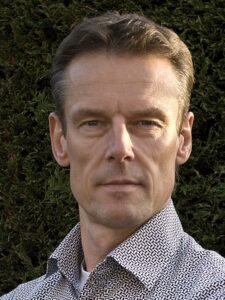 Marcel van Balken is a self-taught, conceptual photographer from the Netherlands. As a photographer he is interested in specific themes with an absolute preference for surrealistic and creative photography. He prefers to create composite photographic images inspired by everyday reality combined with his own imagination. His photography has been published all over the world in photo magazines & books, on calendars, on television and the internet.
Over the past years he won more than 850 international photography awards from different competitions and photosalons all over the world, including Prix de la Photographie Paris, Siena International Photo Award, International Color Awards.
Recently he received the 'Master' distinction (MPSA) of the Photography Photographic Society of America and the title of MFIAP (MASTER Fédération Internationale de l'Art Photographique) and the highest level of FIAP, EFIAP/d3. With this latest title Marcel is one of the few who has all the FIAP photographic distinctions.
His photographs have been exhibited in e.g. Amsterdam, Paris, London, New York, Berlin, Hanoi and many more. Some works were presented in prestigious galleries such as Getty Images Gallery (London).